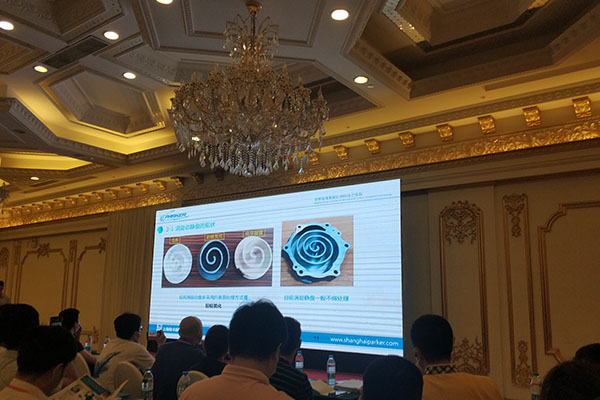 The 3rd Shanghai Automotive Air Conditioning Compressor OEM Exhibition was held on 8th-10th, June, 2021.
Guchen EAC
will also be presenting at the conference. An excellent opportunity to learn from the challenges faced by Electric Compressor sector.
Electric compressor OEMs will be showcasing the latest technology. All exhibitors can benefit from a modern process of analysis and communication in compressor industry.
Part of Products Offering on Display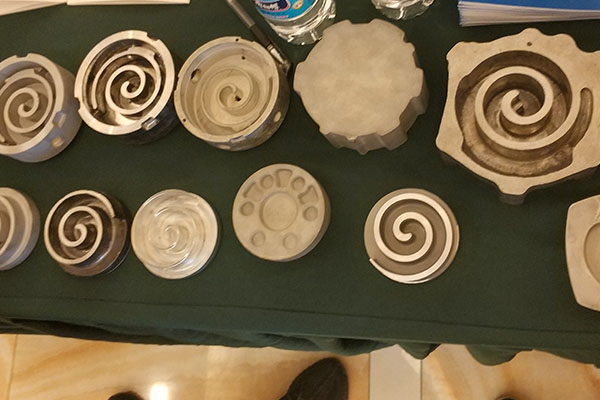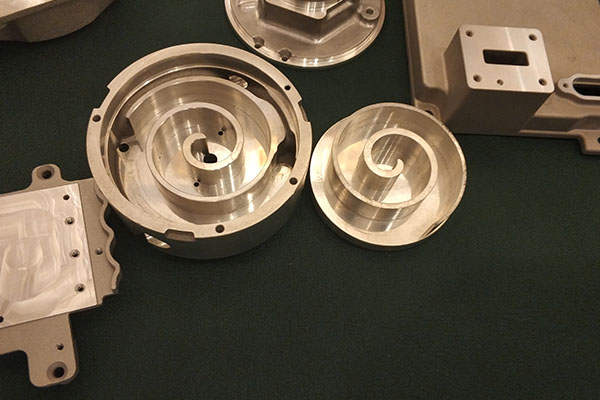 ---
At the exhibition,
electric AC compressor
OEMs mainly discuss about 5 topics:
1)electric vehicle NVH optimization,
2)research on Insulation of electric motor,
3)helium leak detection technology for vacuum box of automobile compressor,
4)application of electroless nickel (tin) plating technology in compressor industry,
5)Characteristics and application of sealed terminal for electric compressor of new energy vehicle.
Next, Guchen EAC will share some useful information relating to
electric scroll compressors
, NVH optimization and motor insulation problems.
---
Vehicle NVH 0ptimization of Electric Compressor
With the continuous development of new energy vehicles, electric compressors have found more applications. Different from compressors of traditional fuel vehicles, electric compressors are a major source of vehicle vibration and noise due to the elimination of the influence of fuel engines. Especially in idling conditions, the air conditioning system is the only source of vehicle vibration and noise. Controlling the compressor's contribution to vehicle vibration and noise is also an important research direction for existing electric compressors.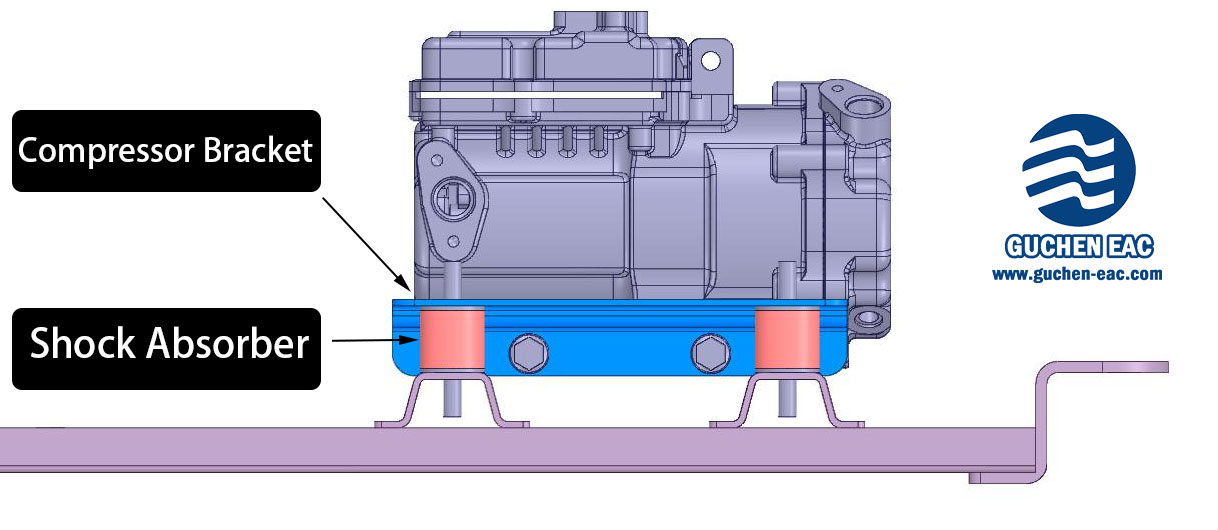 ---
Electric Motor Insulation
Motor burn out is caused by motor insulation failure.
In the application of electric compressors,
factors that affect motor insulation
include:
1. Impurities and foreign matter in the system (hard foreign matter enters from the suction port and impacts the enameled wire surface paint through the airflow)
2. Residual moisture (easy to induce discharge)
3. Three-phase terminal (insulating ceramic)
4. The amount of refrigerant and refrigerating oil injected into the compressor (the size of the entire system circuit needs to be considered, and then the amount of refrigerant and refrigerating oil injected into the compressor is determined; because of the overall structure of the motor three-phase terminal, it is possible that the terminal is at the middle or upper end of the motor )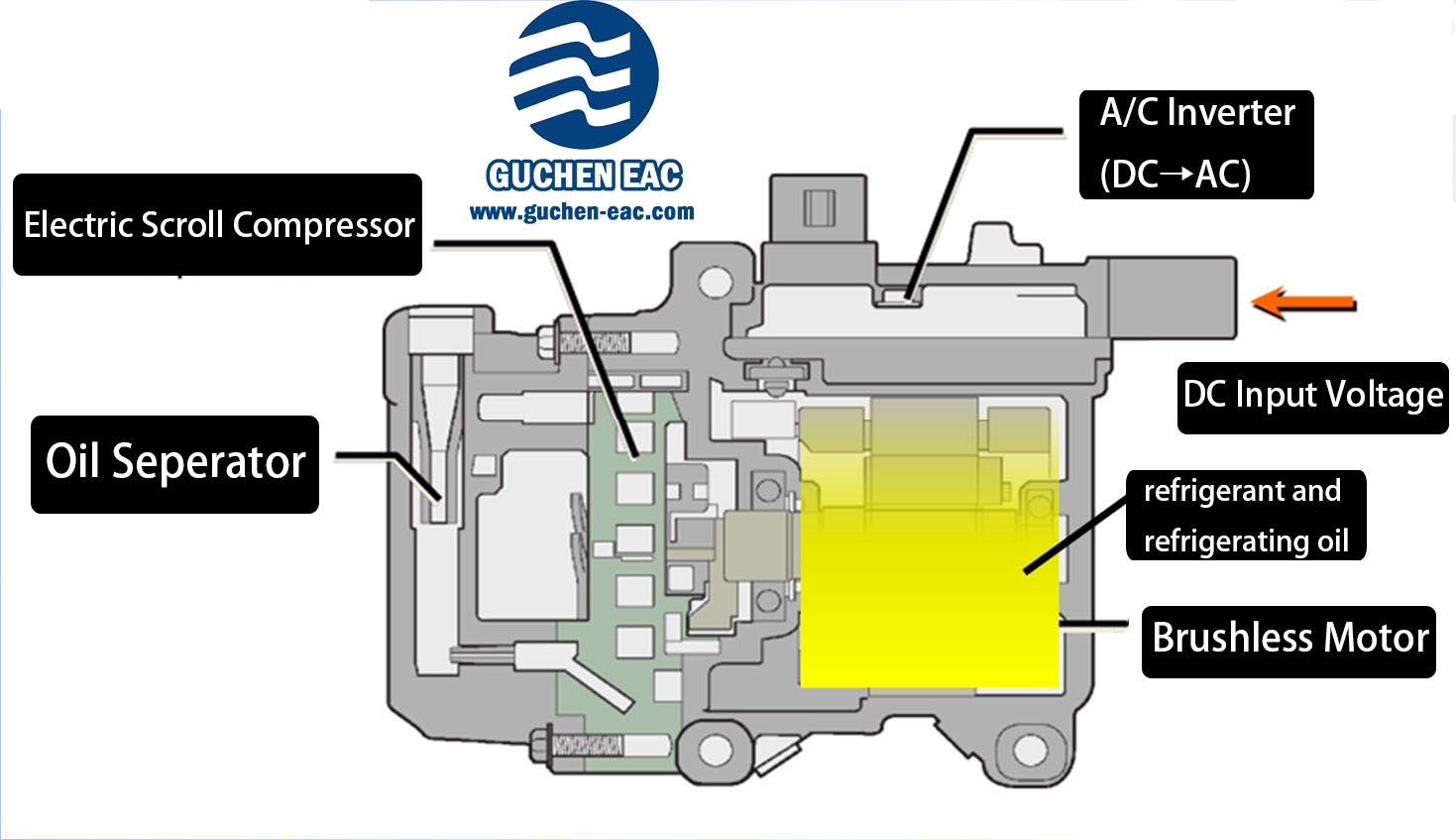 5. Do not vacuum the compressor for insulation or pressure resistance
Air acts as an insulating medium. After the airtight container is evacuated, the current is formed by the movement of free electrons. The lower the air pressure, the less the electrons are bound. As the vacuum in the shell deepens, the shell is exposed. The small pinholes between the terminals or the insulating film lose the insulating medium; at this time, once the power is turned on, it is easy to induce partial discharge; once the compressor motor is vacuumed and discharged, the damage is irreversible.