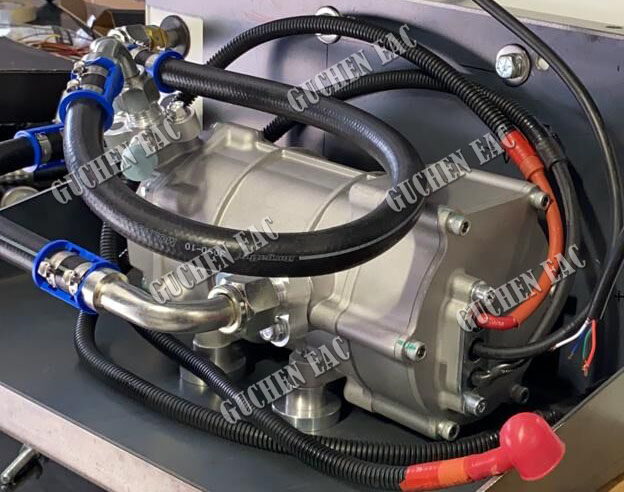 12V AC compressor is suitable for small vehicles
and vehicles that do not have a large load on them. They are usually used to power the A/C in recreational vehicles, campers, boats and other types of recreational vehicles. It has been widely used in 12 volt air conditioner applications since year 2020.
In year 2022, Guchen LD20A12AB model has been largely purchased by worldwide suppliers of service parts and accessories for automobile a/c system. It is regarded as the most popular aftermarket air conditioner parts.
The compressor is designed with a rugged construction to withstand the harsh environments of off-road vehicles, mining equipment, commercial vehicles and more. It works seamlessly with other standard components like condenser, evaporator and receiver dryer. It is the perfect replacement for your old or damaged air conditioner compressor and make your car cooling system work like new again.
---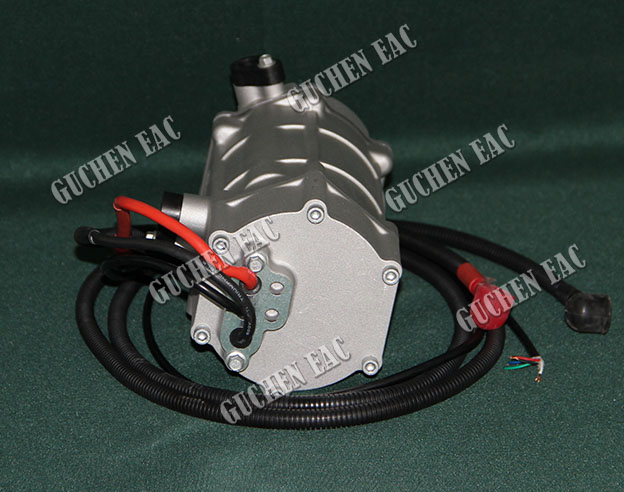 About Guchen LD20A12AB 12V Compressor:
The 12V electric air conditioner compressor is the most widely used aftermarket parts for mini DC powered AC. It works on 12V direct current from a battery or solar panel system, which is used to power 12V automobile air conditioners, refrigerators, and other cooling equipment. The 12V dc compressor has an electric motor, aluminum alloy casing and copper winding wire inside the aluminum shell. This type of air conditioning compressor can be used in various applications such as special vehicles, tractors, boats, trucks, vans and so on.
It comes with a one-year warranty and is an ideal replacement for vehicles that do not have factory installed air conditioning systems. This unit can be used to maintain a comfortable temperature in your vehicle.
---
About Guchen EAC:
Guchen EAC currently is the most reliable aftermarket supplier of
electric a/c compressors for various electric vehicles
. Having been in this industry for years, we know what our customers want and need, and are committed to selling only the best-performing e-compressors. We are a manufacturer of wholesaler of 12v ac compressor with competitive price and good quality.